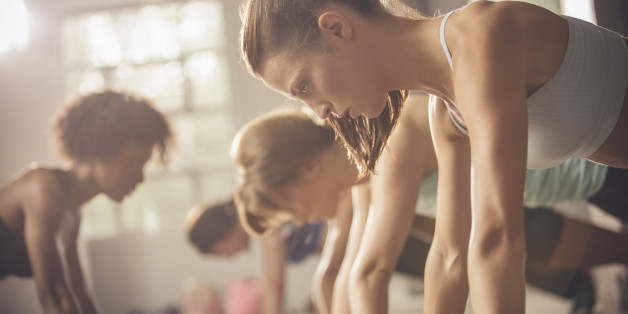 According to death statistics from 2011 compiled by the CDC, the top three killers in the United States are heart disease, cancer and chronic lower respiratory diseases like emphysema.
SUBSCRIBE AND FOLLOW
Get top stories and blog posts emailed to me each day. Newsletters may offer personalized content or advertisements.
Learn more