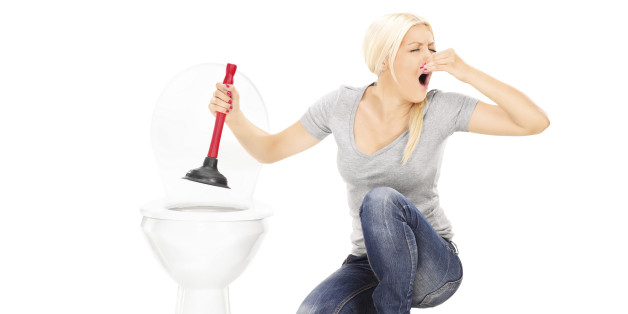 You might be sitting on millions of dollars of gold and might not know it.
Experts estimate that the feces of 1 million people might contain as much as $13 million in gold.
The problem is retrieving it.
SUBSCRIBE AND FOLLOW
Get top stories and blog posts emailed to me each day. Newsletters may offer personalized content or advertisements.
Learn more