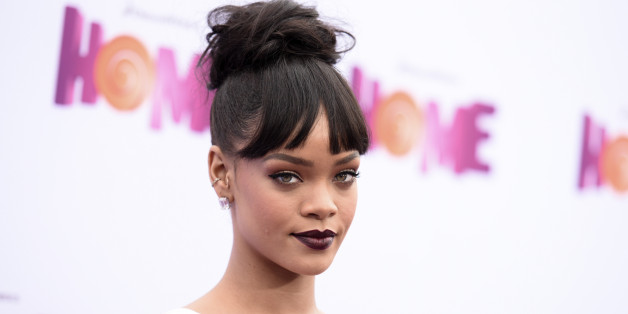 The odds against Rihanna would have discouraged a less headstrong woman. Her childhood was full of struggle and pain, abuse and drug use, poverty and illness. But at 16, her audition made even Jay Z take notice of the young Barbadian named Robyn Rihanna Fenton.
SUBSCRIBE AND FOLLOW
Get top stories and blog posts emailed to me each day. Newsletters may offer personalized content or advertisements.
Learn more