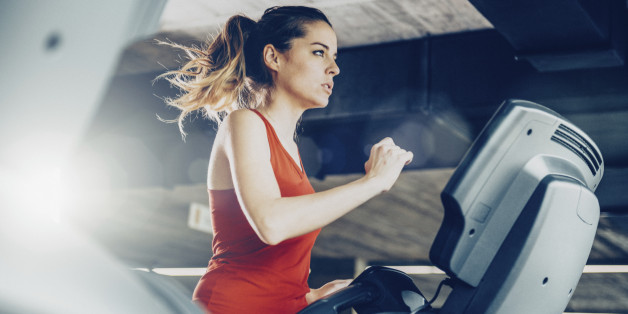 One of the greatest perks of running on a treadmill is being able to train on an incline that you can adjust. But, not all treadmill runners take advantage of this feature, and those who do may not be doing it right.
SUBSCRIBE AND FOLLOW
Get top stories and blog posts emailed to me each day. Newsletters may offer personalized content or advertisements.
Learn more