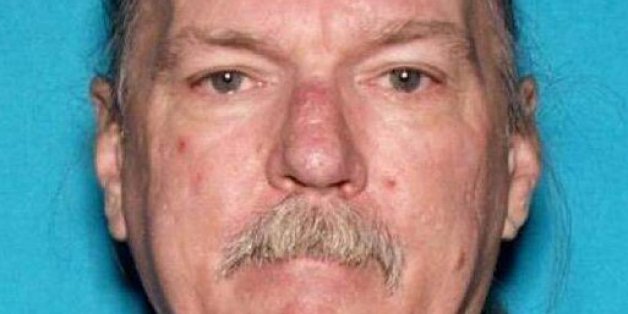 (Adds name of officer from local media)
SAN FRANCISCO, March 24 (Reuters) - A police officer was shot and killed in the San Francisco Bay Area city of San Jose on Tuesday night while responding to a call about a suicidal man armed with a gun, officials said.
Officers were fired upon as they approached the apartment around 6:48 p.m. local time, San Jose Police Department spokesman Albert Morales said in a statement.
San Jose Police Chief Larry Esquivel told a late-night news conference that the gunman, identified as Scott Dunham, was likely still in his home. Dunham was said to be in his mid-50s.
Esquivel said authorities were evacuating nearby residents. He said the slain officer, identified by the San Jose Mercury News as Michael Johnson, was a 12-year veteran of the force.
Numerous outside agencies including nearby police departments, county sheriffs and the California Highway Patrol responded and armored vehicles and a helicopter were brought in, the Mercury News reported. The paper also said traffic was shut down for several blocks in the area.
The last killing of an on-duty San Jose police officer occurred in October 2001, according to the department's website. (Reporting by Curtis Skinner; Editing by Paul Tait and Tom Heneghan)
SUBSCRIBE AND FOLLOW
Get top stories and blog posts emailed to me each day. Newsletters may offer personalized content or advertisements.
Learn more