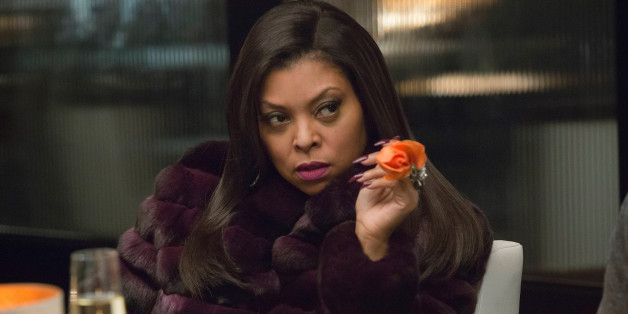 Fox has filed a lawsuit to protect its rights to the Empire name and property. It sounds like a plot straight out of Empire.
The show's phenomenal ratings—not to mention a soundtrack that debuted at No. 1 on the charts—has won over America and successfully startled white execs. Up next: lawsuits. The San Francisco-based company Empire Distribution, Inc. initially sent a series of demands to Fox for use of its name. The network followed up with its own trademark lawsuit on Monday.
SUBSCRIBE AND FOLLOW
Get top stories and blog posts emailed to me each day. Newsletters may offer personalized content or advertisements.
Learn more