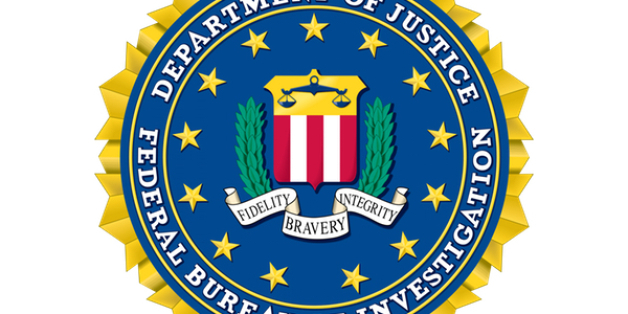 WASHINGTON — The F.B.I. urgently needs to improve its intelligence capabilities and hire more linguists to counter the rapidly evolving threats to the United States, according to a report released on Wednesday that examined the bureau's progress since the Sept. 11 attacks.
SUBSCRIBE AND FOLLOW
Get top stories and blog posts emailed to me each day. Newsletters may offer personalized content or advertisements.
Learn more