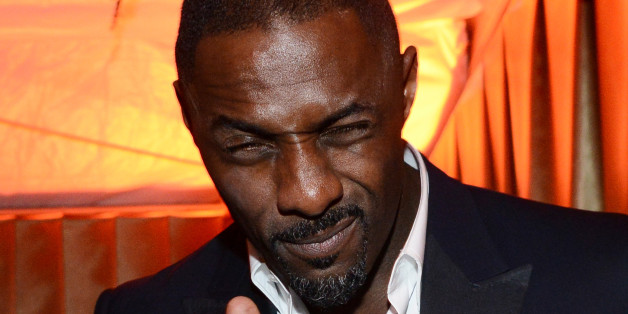 Idris Elba is in early talks to play the villain in "Star Trek 3," sources tell Variety.
Justin Lin is directing the pic with Chris Pine, Zachary Quinto, Simon Pegg, Karl Urban, Zoe Saldana and Anton Yelchin all on board to return.
SUBSCRIBE AND FOLLOW
Get top stories and blog posts emailed to me each day. Newsletters may offer personalized content or advertisements.
Learn more