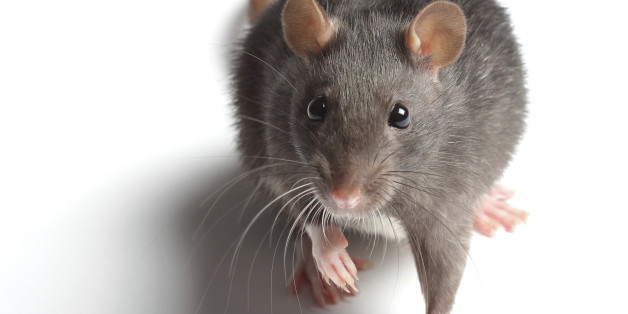 A researcher in Switzerland thinks he can cure erectile dysfunction just by shining a light on the male sex organ.
Seems that's what he did to rats and, almost instantly, they all had erections.
SUBSCRIBE AND FOLLOW
Get top stories and blog posts emailed to me each day. Newsletters may offer personalized content or advertisements.
Learn more