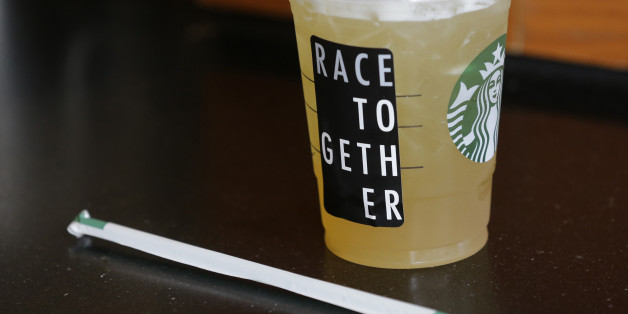 Starbucks Coffee announced Sunday that it will stop making its baristas engage customers in uncomfortable conversations about race, concluding a strange experiment that no one but the company's CEO seemed to like.
SUBSCRIBE AND FOLLOW
Get top stories and blog posts emailed to me each day. Newsletters may offer personalized content or advertisements.
Learn more