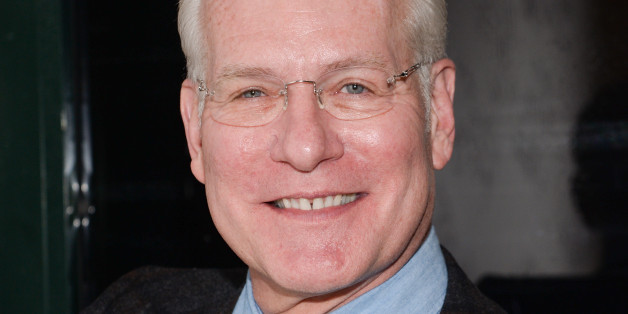 "Make it work" has become to go-to motto on "Project Runway," but the man behind those now-famous words never expected to be so quotable on the show — or even on the show at all.

SUBSCRIBE AND FOLLOW
Get top stories and blog posts emailed to me each day. Newsletters may offer personalized content or advertisements.
Learn more