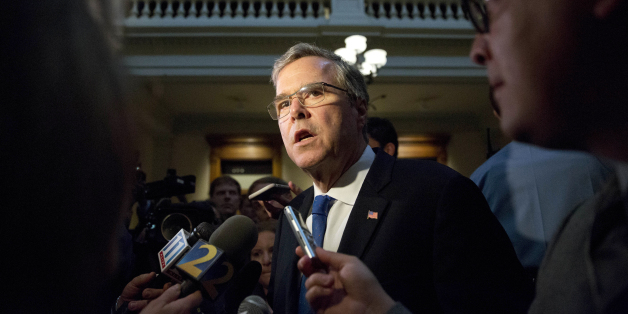 OSKALOOSA, Iowa — Fearing that Republicans will ultimately nominate an establishment presidential candidate like Jeb Bush, leaders of the nation's Christian right have mounted an ambitious effort to coalesce their support behind a single social-conservative contender months before the first primary votes are cast.
SUBSCRIBE AND FOLLOW
Get top stories and blog posts emailed to me each day. Newsletters may offer personalized content or advertisements.
Learn more