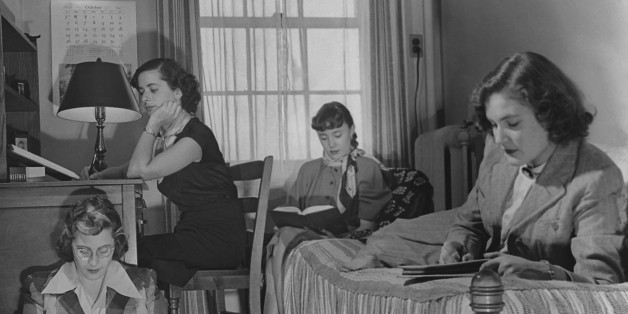 Wedged between prewar walk-ups on a quiet street near Riverside Drive, the Brandon Residence for Women charges just $1,200 a month — a bargain by Upper West Side standards. You get a single furnished room (with a bed, desk, drawers, and closet), two cooked meals a day (of varying quality), weekly housekeeping, first-floor Wi-Fi, in-house laundry facilities, and the near impossibility of a room in Manhattan all to yourself. Kind of.
SUBSCRIBE AND FOLLOW
Get top stories and blog posts emailed to me each day. Newsletters may offer personalized content or advertisements.
Learn more