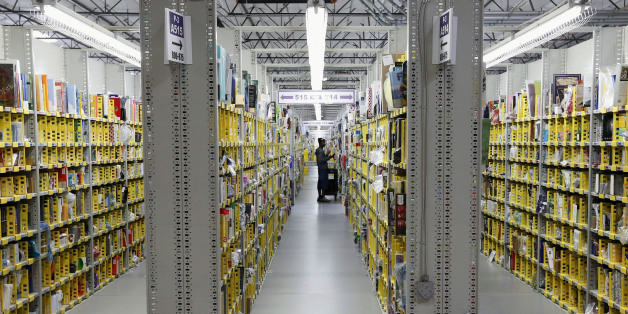 Amazon is the country's largest and most sophisticated online retailer, but it still runs largely on manual labor. Scattered around the country are massive warehouses staffed by workers who spend their days picking objects off shelves and putting them in boxes. During the holiday season, the company calls on a huge reserve army of temporary laborers.
SUBSCRIBE AND FOLLOW
Get top stories and blog posts emailed to me each day. Newsletters may offer personalized content or advertisements.
Learn more