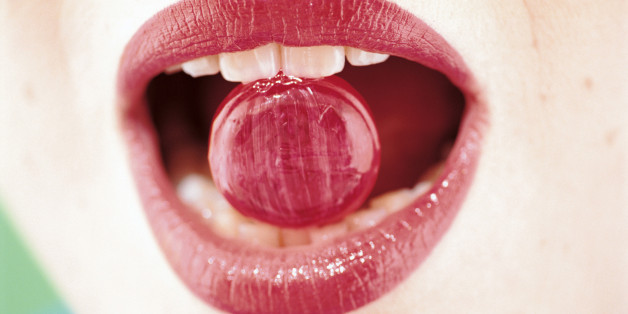 Don't eat candy. Brush twice a day. Coffee stains your teeth. Proper dental hygiene practices are no secret, though most of us don't get too worked up about following dentists' orders to a T. But beyond the obvious pitfalls, tooth-damaging foods and beverages are all around us, weakening enamel, cracking crowns, diminishing whiteness, and generally aging your mouth before its time. The biggest offenders generally fall into three camps: sugars that increase cavity-causing acids, hard substances that weaken enamel, and liquids that dry out your mouth.
Want a healthy smile for life? Cut out or reduce your consumption of the worst foods for your teeth:
Earlier on HuffPost50:
The Secrets To Perfect Teeth
SUBSCRIBE AND FOLLOW
Get top stories and blog posts emailed to me each day. Newsletters may offer personalized content or advertisements.
Learn more