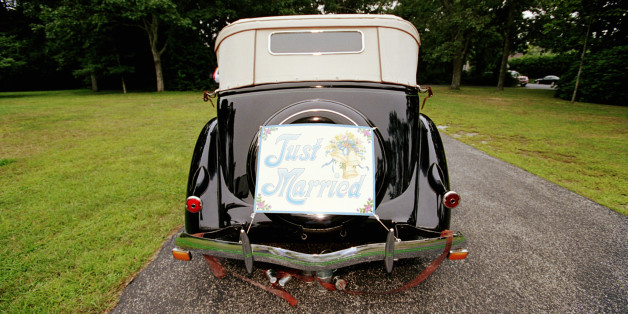 That's me (with scarf) in what's becoming my natural element, driving Chinese people around Shanghai and beyond for a series called "Streets of Shanghai." Usually, I offer free rides around the city so I can meet different kinds of people and get a sense of real life in China, where things move so fast a generation can be measured in five years.
In this, the second installment in the series, I decided to drive two men and one of their fiancees back home to Hubei province in central China for Chinese New Year, and to attend their weddings. Here we are at a rest stop along the Shanghai-Chongqing highway — a smooth, four-lane road that was finished just five years ago.
SUBSCRIBE AND FOLLOW
Get top stories and blog posts emailed to me each day. Newsletters may offer personalized content or advertisements.
Learn more