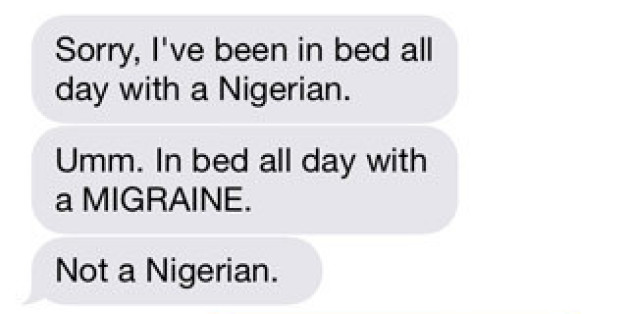 The invention of autocorrect (and its evil twin sibling, "Voice to Text") has provided us with month after month of ridiculous texting mishaps. Luckily, Damn You Autocorrect corrals them all so you can relish in other people's phone-based fails from the comfort of your own device.
Also on HuffPost:
Ugh, Seriously, Autocorrect?!
SUBSCRIBE AND FOLLOW
Get top stories and blog posts emailed to me each day. Newsletters may offer personalized content or advertisements.
Learn more