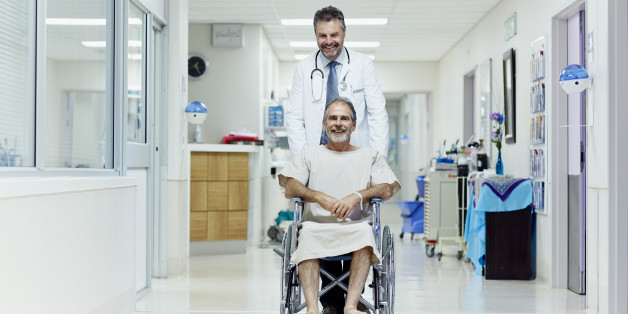 If you need a reminder that Medicare covers only a portion of retiree medical expenses, check out this report.
Released Wednesday by HealthView Services, a Danvers, Mass., company that provides retirement health-care cost data and tools to financial advisers, it finds that a 66-year-old couple retiring this year with average Social Security benefits can expect medical costs to consume 67% of the Social Security they will receive in retirement.
SUBSCRIBE AND FOLLOW
Get top stories and blog posts emailed to me each day. Newsletters may offer personalized content or advertisements.
Learn more