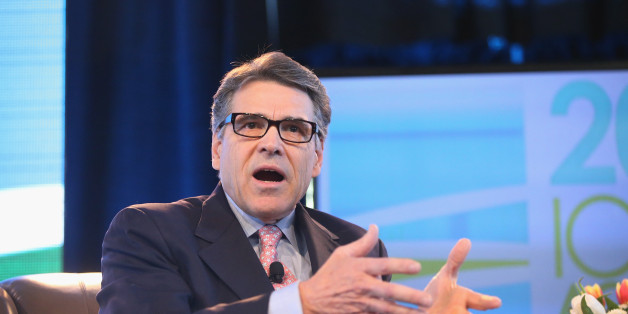 Ted Cruz is sucking up much of the oxygen this week after kicking off his bid for the White House. But another Texan, former Gov. Rick Perry, has been steadily building his own presidential campaign, preparing to launch within a couple of months.
SUBSCRIBE AND FOLLOW
Get top stories and blog posts emailed to me each day. Newsletters may offer personalized content or advertisements.
Learn more