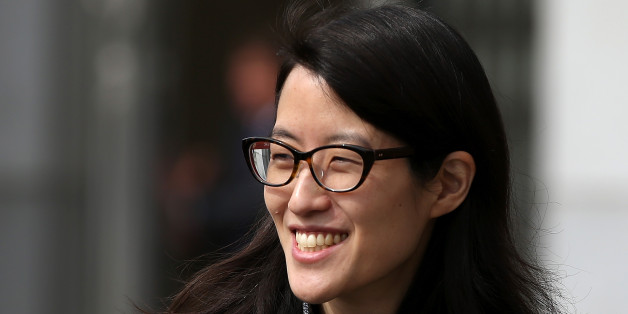 Silicon Valley is enamored of "disrupters," those shrewd, brave men — it is almost always men — who are hailed for enduring years of ridicule and risking everything to shake up the conventional order.
Now, in Ellen Pao, the Valley has found its newest disrupter.
SUBSCRIBE AND FOLLOW
Get top stories and blog posts emailed to me each day. Newsletters may offer personalized content or advertisements.
Learn more