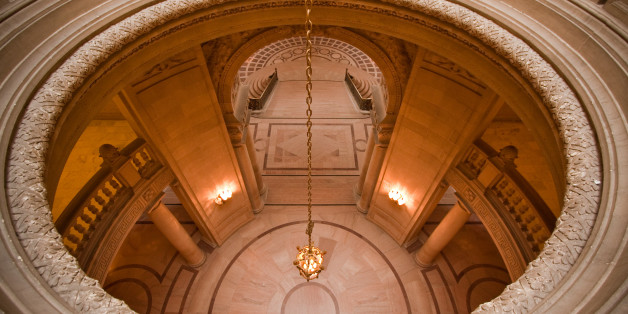 There's something pretty romantic about skipping the stress of wedding planning and hightailing it straight to the courthouse. This is especially true when the venue in question happens to be as ornate and breathtaking as San Francisco's City Hall.
SUBSCRIBE AND FOLLOW
Get top stories and blog posts emailed to me each day. Newsletters may offer personalized content or advertisements.
Learn more