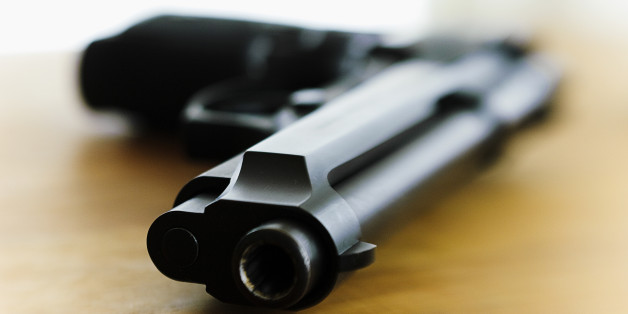 A career criminal, Angelo West, 41 years old with several of those years spent in prison, emerged from a car Friday night in Boston, gun in hand, and shot 34-year-old police officer John Moynihan in the face, the bullet entering just beneath the cop's right eye. Moynihan and his partner are with the city's gang unit, and they had pulled West's car over looking for weapons.
SUBSCRIBE AND FOLLOW
Get top stories and blog posts emailed to me each day. Newsletters may offer personalized content or advertisements.
Learn more