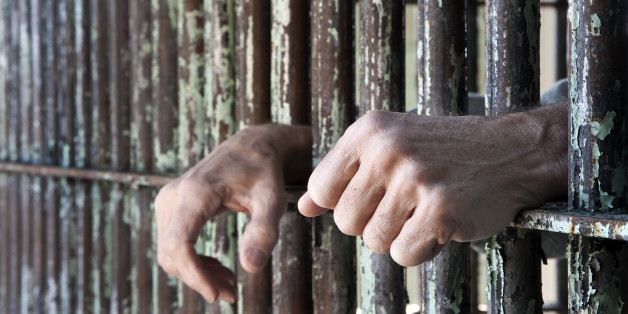 When she was arrested on July 23, 2013, in Hawthorne, California, Sierra Zurn told the cops that she suffered from ulcerative colitis and had been prescribed Paxil for major depression.
SUBSCRIBE AND FOLLOW
Get top stories and blog posts emailed to me each day. Newsletters may offer personalized content or advertisements.
Learn more