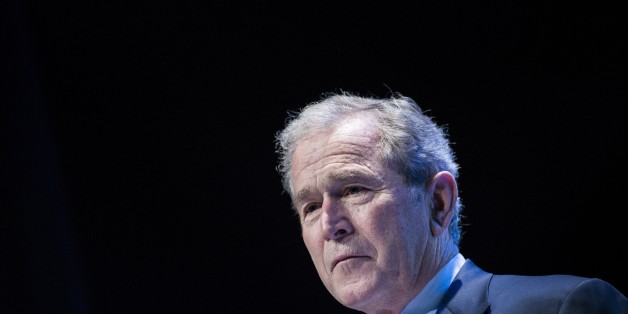 Just one day after Indiana Gov. Mike Pence (R) signed a law that's widely expected to give anti-gay businesses a license to discriminate, two of the state's top Republicans are already backing away from the law.
SUBSCRIBE AND FOLLOW
Get top stories and blog posts emailed to me each day. Newsletters may offer personalized content or advertisements.
Learn more