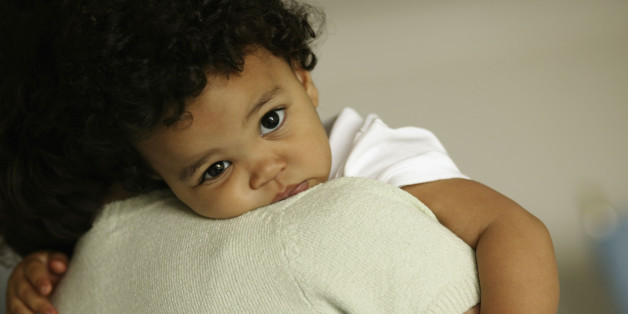 "No, don't like mommy," my 2-year-old son whined. "Why not?" I asked, confused. "Because it's bedtime?" Ten minutes ago we were peek-a-booing and laughing. Now he didn't like me. I felt dejected.
SUBSCRIBE AND FOLLOW
Get top stories and blog posts emailed to me each day. Newsletters may offer personalized content or advertisements.
Learn more