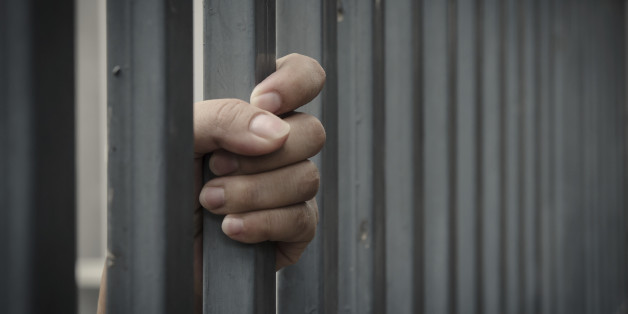 Keeley Schenwar learned she was pregnant the same day she was arrested. That spring of 2013, she didn't pee on a stick and study the results in the bathroom; there was no moment of elation. Instead, a nurse at the Cook County Jail in Chicago led Schenwar to a separate part of the facility, away from the other women. When Schenwar asked why, the nurse broke the news.
SUBSCRIBE AND FOLLOW
Get top stories and blog posts emailed to me each day. Newsletters may offer personalized content or advertisements.
Learn more