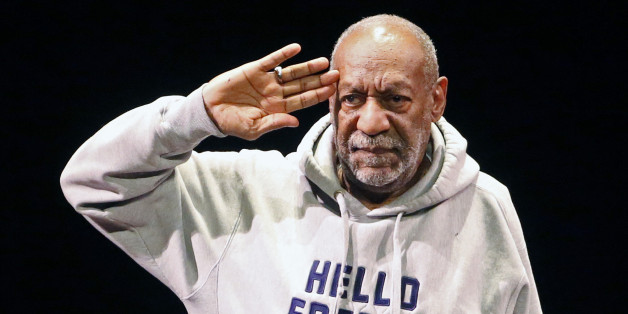 The media is turning what should be a story about Bill Cosby being called out for rape into a story about a "rude" heckler who "interrupted" the comedian. And it's not just the usual suspects like Fox News.
In a post on Gawker called "Heckler to Cosby: 'Tell the One About How to Get Away With Rape'," Jay Hathaway writes:
At his Baltimore show Friday night, it took just 15 minutes before a protester shouted at Cosby about his many, many alleged crimes, the Baltimore City Paper reported. They posted a video of the encounter, showing a guy later identified as Michael Crook hollering "38 women called you a rapist!" and "Tell the one about how to get away with rape."
SUBSCRIBE AND FOLLOW
Get top stories and blog posts emailed to me each day. Newsletters may offer personalized content or advertisements.
Learn more