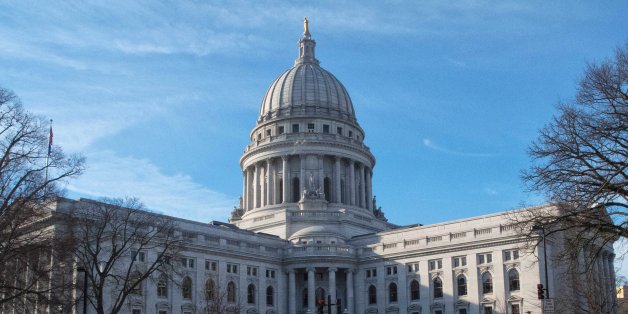 On Tuesday, the city of Madison, Wisconsin announced that it is now against the law to discriminate against atheists, making it the first city in the country to grant explicit legal protection to people who do not believe in a God.
SUBSCRIBE AND FOLLOW
Get top stories and blog posts emailed to me each day. Newsletters may offer personalized content or advertisements.
Learn more