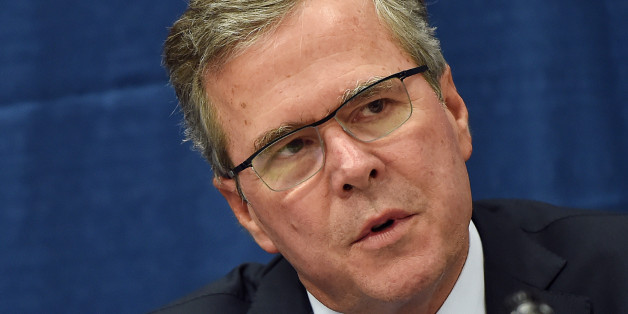 Jeb Bush received the request from one of his campaign contributors, a man who made his living managing money: Could the then-governor of Florida make an introduction to state pension overseers? The donor was angling to gain some of the state's investment for his private fund.
SUBSCRIBE AND FOLLOW
Get top stories and blog posts emailed to me each day. Newsletters may offer personalized content or advertisements.
Learn more