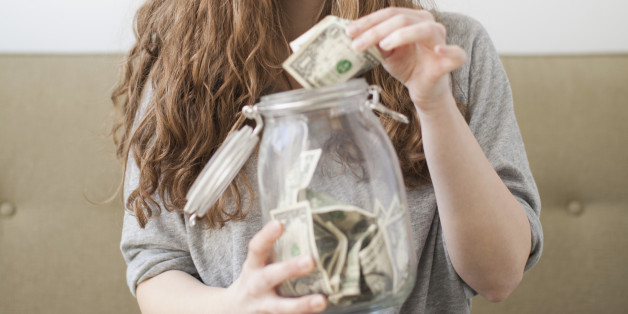 Call me an optimist or a believer in happy endings, but I truly pray my marriage can stand the test of time. As much as I love my husband and our union, I'm well aware of the divorce rate in this country and how quick folks are to call it quits. Marriage isn't for everyone and takes hard work. You need to hold each other down during the happy and the difficult times.
SUBSCRIBE AND FOLLOW
Get top stories and blog posts emailed to me each day. Newsletters may offer personalized content or advertisements.
Learn more