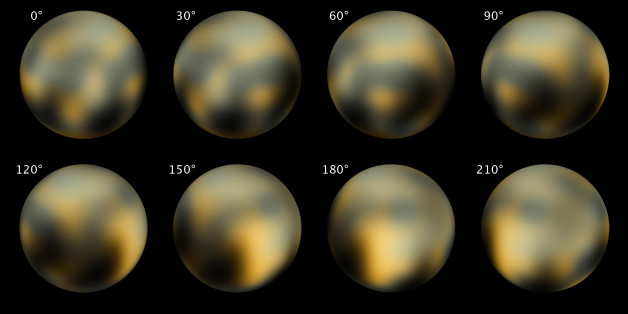 When he looked at Pluto, it was just a speck of light. To actually see the planet that he had discovered and find out more about its atmosphere, find out more of what it is and actually get to see the moons of Pluto. He would have been astounded.
SUBSCRIBE AND FOLLOW
Get top stories and blog posts emailed to me each day. Newsletters may offer personalized content or advertisements.
Learn more