The first trailer for "Amy," the documentary about Amy Winehouse from director Asif Kapadia, arrived on Thursday. Featuring interviews and live performances, the clip shows Winehouse telling her own life story. "I'm not a girl trying to be a star or anything other than a musician," she says in an interview. And later, "I don't think I'm going to be at all famous. I don't think I could handle it."
Per A24, which has U.S. distribution rights to the film, "Featuring extensive unseen archive footage and previously unheard tracks, this strikingly modern, moving and vital film shines a light on the world we live in, in a way that very few can." Winehouse died from alcohol poisoning in July 2011 when she was 27 years old. "Amy" is due out in British theaters July 3, but does not yet have a U.S. release date.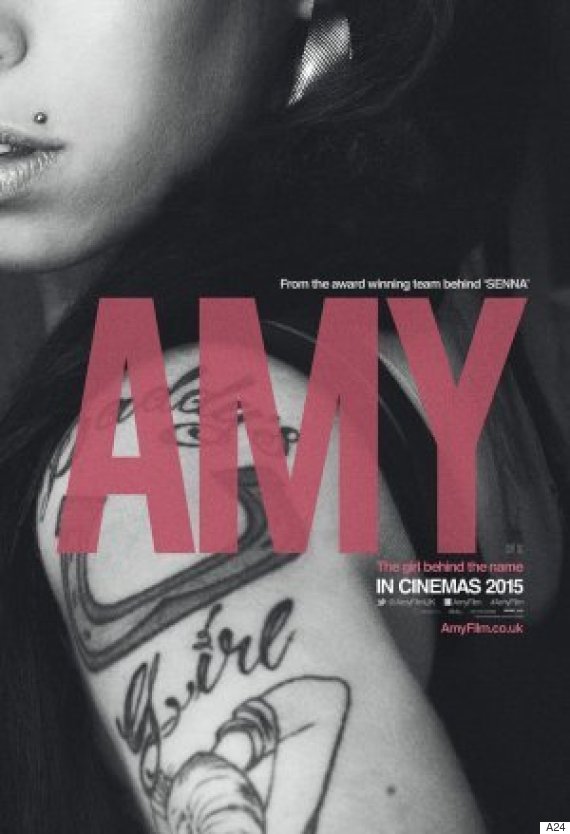 Also on HuffPost:
Amy Winehouse's Style Legacy
SUBSCRIBE AND FOLLOW
Get top stories and blog posts emailed to me each day. Newsletters may offer personalized content or advertisements.
Learn more