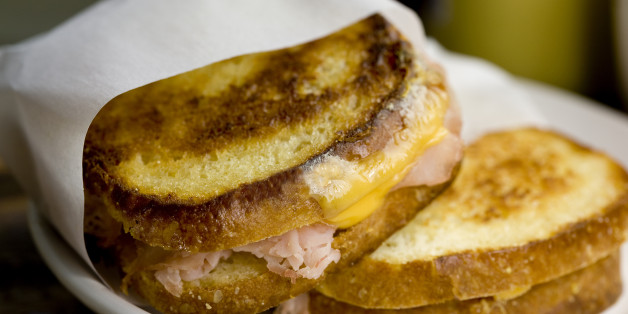 Is there a better combination than toasted bread and melted cheese? We're talking about grilled cheese, the classic sandwich you loved as a kid and likely still enjoy today. April happens to be National Grilled Cheese Month, so it's the perfect time to dig into this comfort-food classic. And though there's nothing wrong with the original white bread and American cheese version, there are simply too many bread, cheese and add-in possibilities not to experiment.
SUBSCRIBE AND FOLLOW
Get top stories and blog posts emailed to me each day. Newsletters may offer personalized content or advertisements.
Learn more