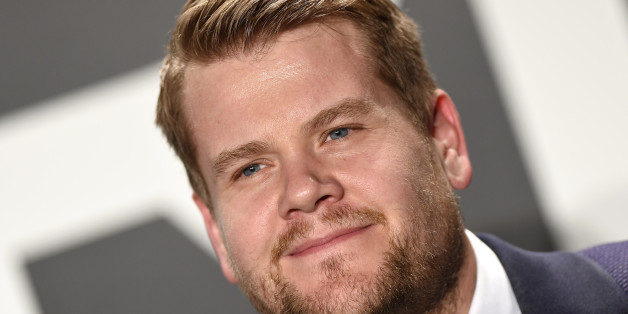 Fashion's next big trend: late-night hosts? It was reported Wednesday that James Corden, the host of CBS' "The Late Late Show," will be emceeing the 2015 CFDA Awards, following in the footsteps of 2014's host, Seth Meyers.
SUBSCRIBE AND FOLLOW
Get top stories and blog posts emailed to me each day. Newsletters may offer personalized content or advertisements.
Learn more