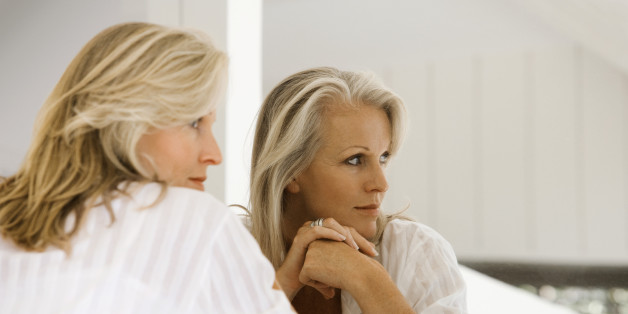 Dear Amy: I am a 42-year-old wife and mother who is incredibly grateful for wonderful and healthy children, an incredible husband, good girlfriends and a solid career. My parents are still healthy enough to travel and enjoy life.
*My problems are restlessness and boredom. I have tried to ramp up other activities in my life — joining a dance class and a writers' circle — but the kids' activities, my husband's job and mine have interfered and made continuing impossible.
SUBSCRIBE AND FOLLOW
Get top stories and blog posts emailed to me each day. Newsletters may offer personalized content or advertisements.
Learn more