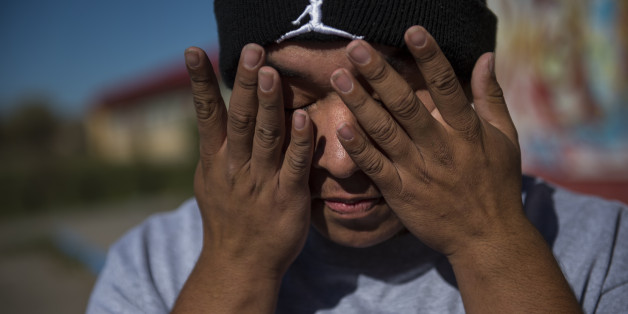 At least 11 children between the ages of 12 and 17 have committed suicide in my county since December. The heartbreaking details vary from child to child, but their families and this community—in the newly renamed Oglala Lakota County—feel the voids left by their absences just as deeply each and every time.
SUBSCRIBE AND FOLLOW
Get top stories and blog posts emailed to me each day. Newsletters may offer personalized content or advertisements.
Learn more