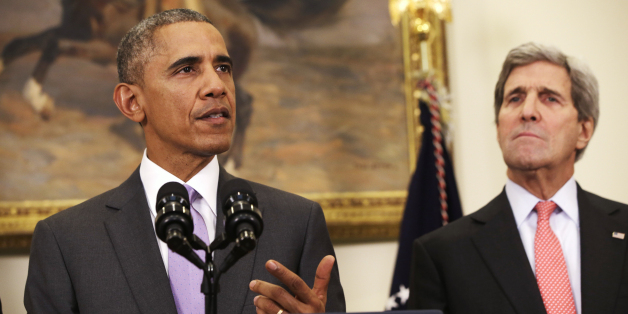 LAUSANNE, Switzerland — If American negotiators are ultimately able to conclude a "political understanding" with Iran on its nuclear program, as they said they were striving to do Thursday morning, the seeds might have been planted earlier in the week.
SUBSCRIBE AND FOLLOW
Get top stories and blog posts emailed to me each day. Newsletters may offer personalized content or advertisements.
Learn more