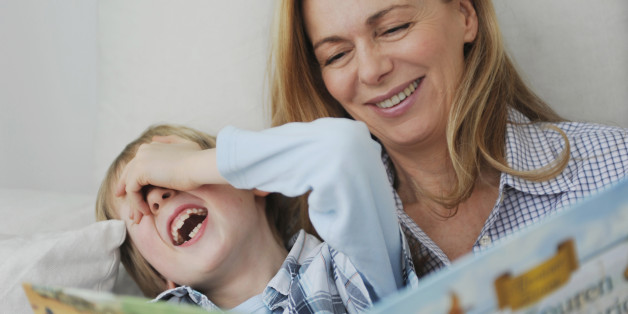 You know what it's like. It's bedtime, and your tot reaches for a book you'd rather drink lye than read again. Here is a baker's dozen of antidotes, for babies up through early-elementary children. There are urban idylls and country adventures, wordless wonders and books that practically read themselves aloud, funny flights of fancy and explorations of history and science. Between their art and their texts, each one richly repays multiple visits.
Picture Books Adults Will Love
SUBSCRIBE AND FOLLOW
Get top stories and blog posts emailed to me each day. Newsletters may offer personalized content or advertisements.
Learn more