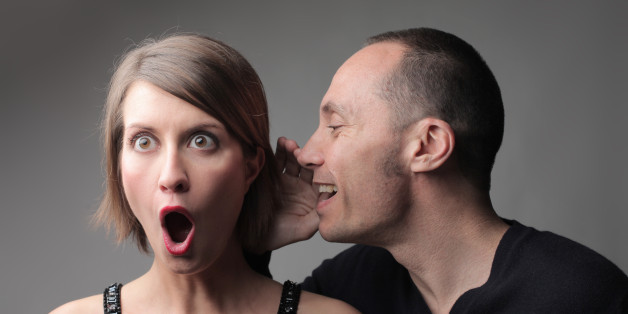 Whether or not you use sex toys, there are probably a lot of things you don't know about them.
For instance, men tend to buy bigger sex toys than women.
Also on HuffPost:
Antique Vibrators Get Their Own Museum In San Francisco
SUBSCRIBE AND FOLLOW
Get top stories and blog posts emailed to me each day. Newsletters may offer personalized content or advertisements.
Learn more