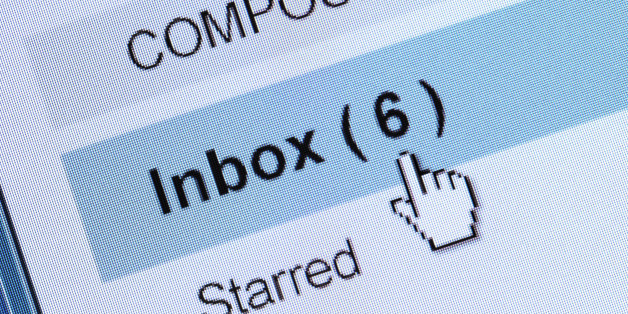 Deep-pocketed companies have a long history of filing frivolous lawsuits with the sole intent of putting defendants through the expensive legal wringer. This sort of courtroom bullying is known as a Strategic Lawsuit Against Public Participation (SLAPP) and several states have Anti-SLAPP laws to deter this type of abuse.
SUBSCRIBE AND FOLLOW
Get top stories and blog posts emailed to me each day. Newsletters may offer personalized content or advertisements.
Learn more