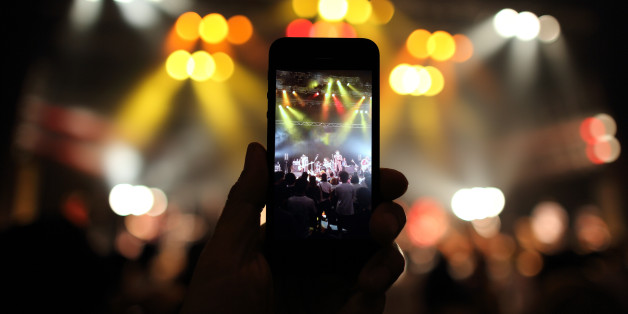 The first problem with traveling and technology is the plugs. If a traveler, like me, forgets to bring an outlet converter on a trip through Spain and Portugal, then they will be stuck post-plane with whatever electricity they can siphon out of their external battery packs and pre-charged computers before having to hunt down one of the devices. Until that point, technology is reserved solely for the important things—like figuring out where to buy an outlet converter—and not for the ambient socializing we're used to doing every day online.
Then there's the usual lack of data. Unless an American traveler has arranged for a local phone or is paying through the nose for their iPhone to keep functioning ($20 a megabyte was the rate I was text messaged upon arrival, pricing two gigs, a typical amount of monthly bandwidth for myself and most mobile users in the United States, somewhere around $4,000), it's impossible to just flip through Twitter or Facebook. The only alternative is playing an offline game or going through photos. But the biggest difference of all is that no one seems to be on their phones anyway.

SUBSCRIBE AND FOLLOW
Get top stories and blog posts emailed to me each day. Newsletters may offer personalized content or advertisements.
Learn more