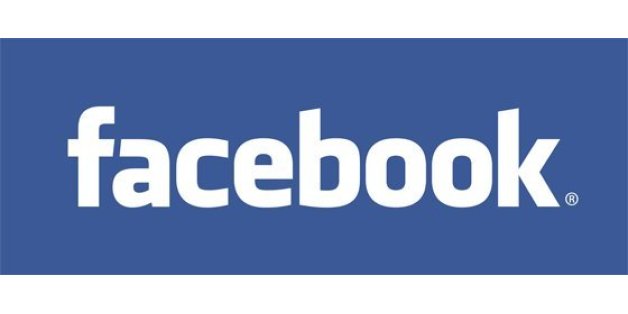 Last week, a Redditor named easyjet decided to (very belatedly) join the global party that is Facebook. He signed up with an e-mail address he never, ever used. He lied about all of his personal information.
SUBSCRIBE AND FOLLOW
Get top stories and blog posts emailed to me each day. Newsletters may offer personalized content or advertisements.
Learn more