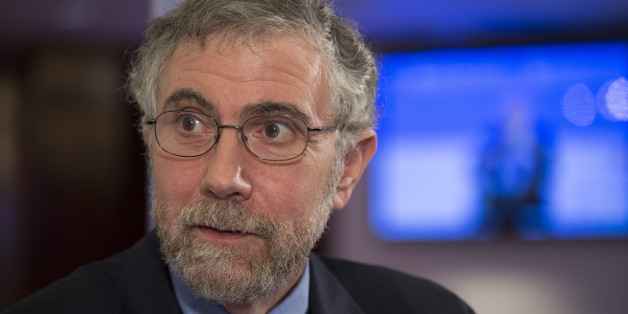 On Wednesday, McDonald's — which has been facing demonstrations denouncing its low wages — announced that it would give workers a raise. The pay increase won't, in itself, be a very big deal: the new wage floor is just $1 above the local minimum wage, and even that policy only applies to outlets McDonald's owns directly, not the many outlets owned by people who bought franchises. But it's at least possible that this latest announcement, like Walmart's much bigger pay-raise announcement a couple of months ago, is a harbinger of an important change in U.S. labor relations.
SUBSCRIBE AND FOLLOW
Get top stories and blog posts emailed to me each day. Newsletters may offer personalized content or advertisements.
Learn more