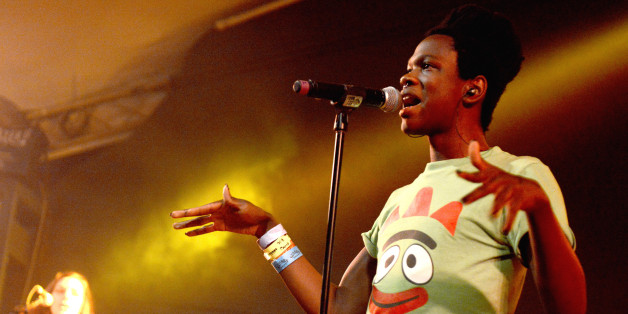 There's so much buzz surrounding Shamir that he could be a beehive. The 20-year-old Las Vegas native recently premiered "Call It Off," the single off his upcoming album, Ratchet. If you don't recognize the name Shamir, you might recognize the artist's song, "On the Regular," from Android commercials.
SUBSCRIBE AND FOLLOW
Get top stories and blog posts emailed to me each day. Newsletters may offer personalized content or advertisements.
Learn more