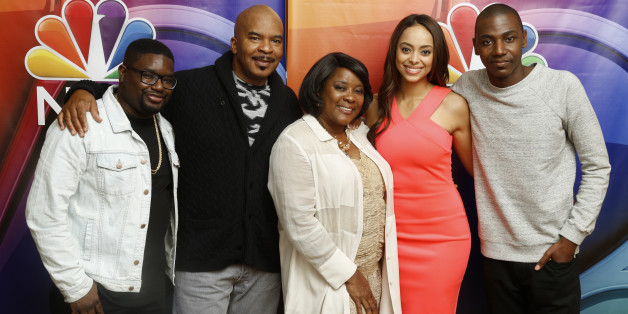 Most network comedies, particularly new network comedies, would shy away from covering sensitive subjects like the Ferguson riots. But not NBC's new multicam sitcom The Carmichael Show.
Read more on The Hollywood Reporter
SUBSCRIBE AND FOLLOW
Get top stories and blog posts emailed to me each day. Newsletters may offer personalized content or advertisements.
Learn more