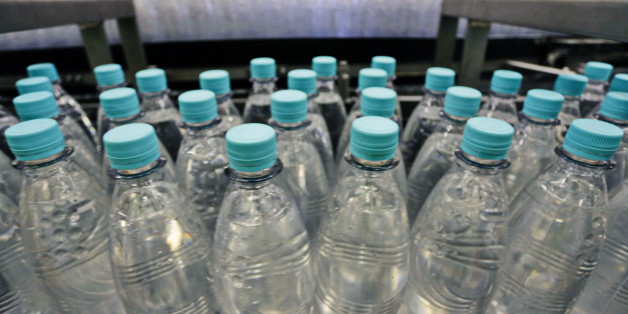 You fork out money for these items every day without even thinking. Pay less with these smart shopping strategies.
Earlier on HuffPost50:
5 Tips For Empty Nesters With Newly Empty Nests
SUBSCRIBE AND FOLLOW
Get top stories and blog posts emailed to me each day. Newsletters may offer personalized content or advertisements.
Learn more