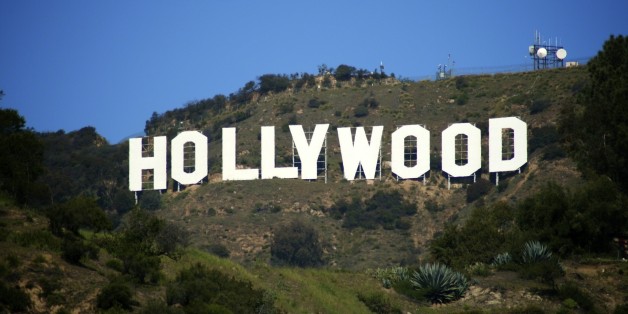 A punishing drought is forcing a reconsideration of whether the aspiration of untrammeled growth that has for so long been the state's engine has run against the limits of nature.

SUBSCRIBE AND FOLLOW
Get top stories and blog posts emailed to me each day. Newsletters may offer personalized content or advertisements.
Learn more