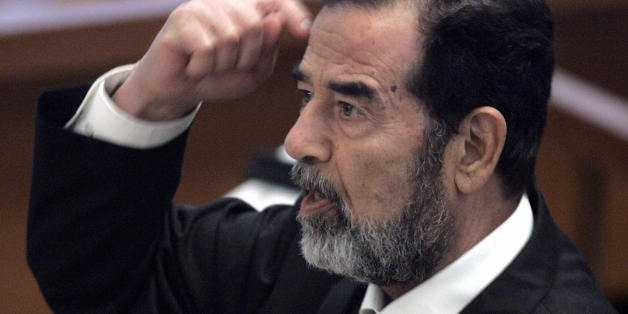 SANLIURFA, Turkey — When Abu Hamza, a former Syrian rebel, agreed to join the Islamic State, he did so assuming he would become a part of the group's promised Islamist utopia, which has lured foreign jihadists from around the globe.
Read more on www.washingtonpost.com
SUBSCRIBE AND FOLLOW
Get top stories and blog posts emailed to me each day. Newsletters may offer personalized content or advertisements.
Learn more