If you're going to go through the effort of baking a cake in the likeness of grumpy cat, the Internet meme sensation, it had better turn out looking pretty damn grumpy. Much to our satisfaction, we found such a cake. Baked by the cook behind Boulder Locavore, this dessert is NOT a joyous-looking cake.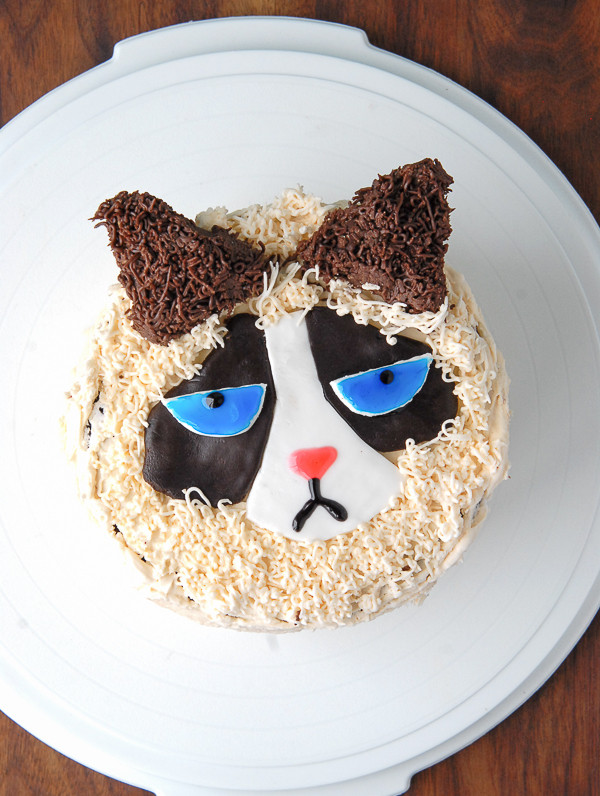 BUT it is an absolutely perfect rendition of the unhappiest cat we've ever known. And, it looks pretty dang tasty too. Guys, this is the Grumpy Cat cake you've been looking for. Even grumpy cat himself approved -- he started following Boulder Locavore on Twitter once he saw the treat.
SUBSCRIBE AND FOLLOW
Get top stories and blog posts emailed to me each day. Newsletters may offer personalized content or advertisements.
Learn more