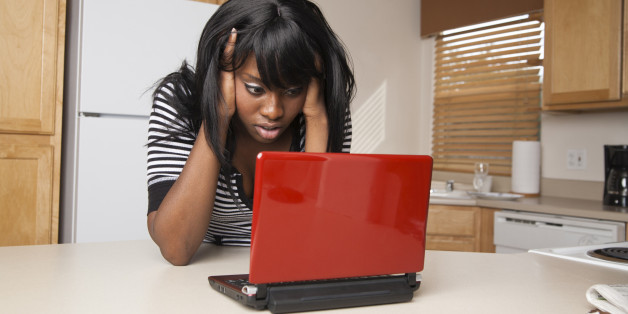 Ah, the internet, simultaneously an exciting tool for creating feminist movements and affecting change, and an introduction agency to the not-so-nice. Yes, we have this terrific space where symbols and symptoms of sexism are brought to their knees by tweeters, bloggers and online petitions, yet anyone who has ever said anything feminist-y online will be aware that they can be left to drown in a murky pool of abuse. Chances are, a range of complete strangers will take time out of their busy days to offer you their viewpoints and suggestions. Here's just a few I run into regularly ...

SUBSCRIBE AND FOLLOW
Get top stories and blog posts emailed to me each day. Newsletters may offer personalized content or advertisements.
Learn more